Lars Niederstrasser
Soprano Saxophone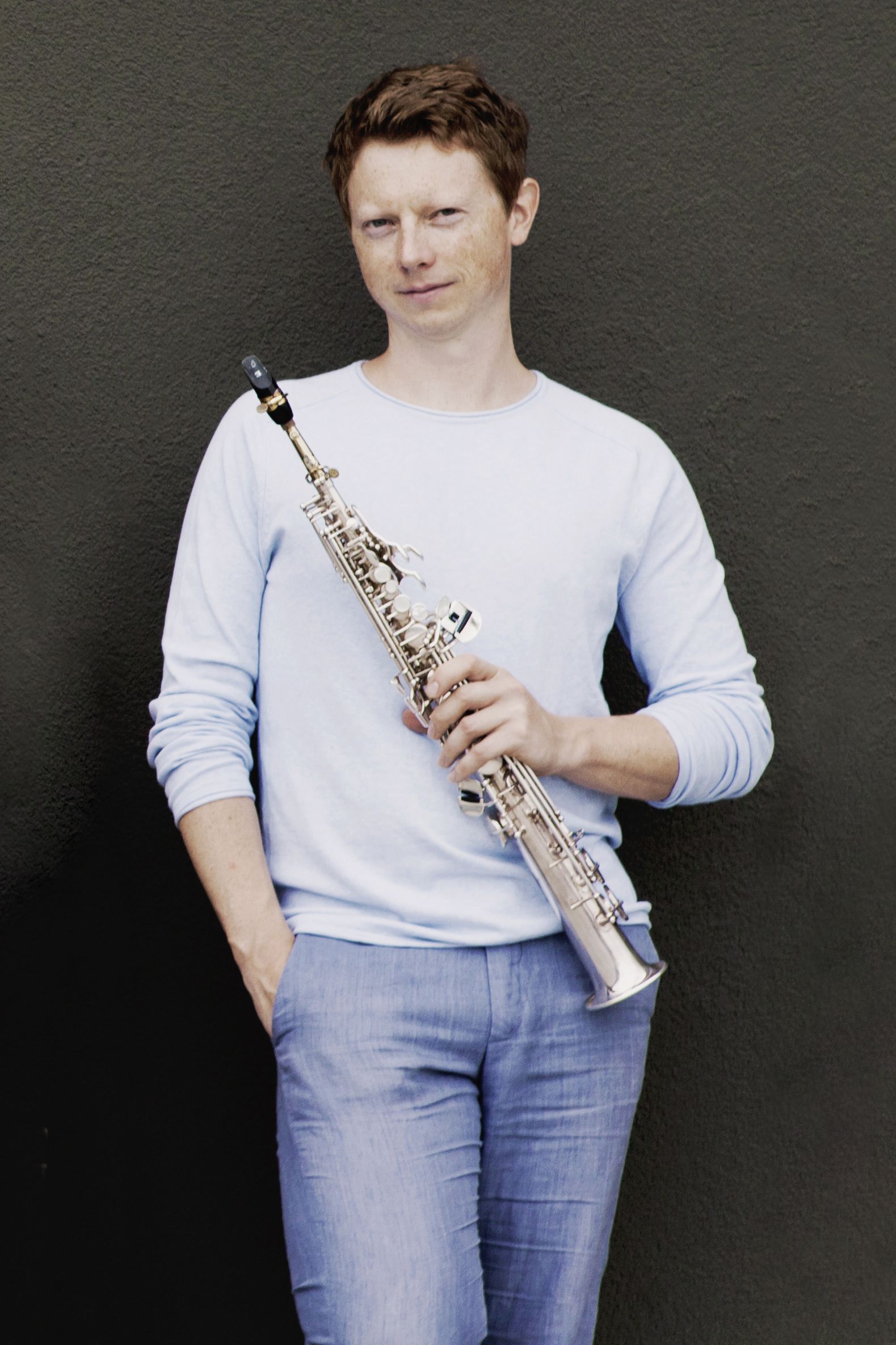 Soprano saxophone (1985) performs as a soloist, with his ensembles the Berlage Saxophone Quartet and Selmer Saxharmonic and in orchestras such as the Royal Concertgebouw Orchestra and the Netherlands Radio Philharmonic Orchestra.
In 2014 he published a Cd with baroque solo Works.
Since 2018 he is professor of classical saxophone at the Royal Conservatory of the Hague.
Website: www.larsniederstrasser.com